CrossFit HQ made many changes for the 2019 season which just concluded on August 4th, with Mat Fraser and Tia-Claire Toomey winning the competition once again, while CrossFit Mayhem Freedom took the team title. But Armen Hammer delivered some breaking news yesterday which is pretty early for announcements.
He learned from CrossFit Founder Greg Glassman that the first cuts will be made after one and a half days of competition.
Now, the 2019 Games cuts happened after the first day. So this will allow athletes to have more time on the competition floor before any cuts are made and it's better for the international athletes as well.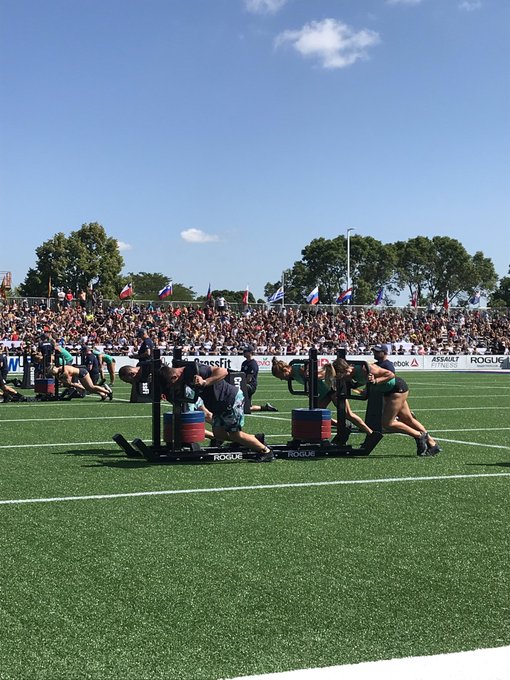 There will be three Classic CrossFit-style workouts with cumulative scores. So every athlete next year will have three events to determine whether or not they will qualify to advance in the competition. But the cumulative scoring system will be the first since 2008.
Check out the video where Armen Hammer goes into detail…