The 2022 Omaha Pro took place on June 11, 2022, in Omaha, Nebraska. Competitors from Women's Bodybuilding and Women's Physique took to the stage looking to earn the invitation to compete at Mr. Olympia in December.
The 2022 season of bodybuilding is underway with athletes gathering from around the world, presenting their physiques, in hopes to secure a coveted invitation to Mr. Olympia this winter. 2022 Olympia will take place from Dec. 15th – 18th in Las Vegas, NV.
2022 Omaha Pro Winners
Women's Bodybuilding: Danielle Willis
Women's Physique: Chelsey Worster
2022 Omaha Pro Results
Women's Bodybuilding
Despite the sparse lineup of competitors, the battle between Danielle Willis and Kelly Kefevre was on full display for the fans. Ahead of the Omaha showdown, many fans expected Kefevre to come in prime conditioning after taking some time away from the stage. Lefevre's last season in the sport came in 2019, a year which saw her perform at three NPC shows. She put forth a flawless year, winning first place at the West Virginia Grand Prix, West Virginia Grand Prix (Masters Division), and the 2019 NPC National Championships.
Danielle Willis also had an impressive season and has found success throughout her career with excellent symmetry. While she brought an impressive package to the 2021 Lenda Murray Savannah Pro, it wasn't enough to win over the judges, and she took 16th place. After going toe-to-toe on stage, Danielle Willis earned gold, and captured her invitation to the 2022 Olympia.
Winner — Danielle Willis
Second Place — Kelly Lefevre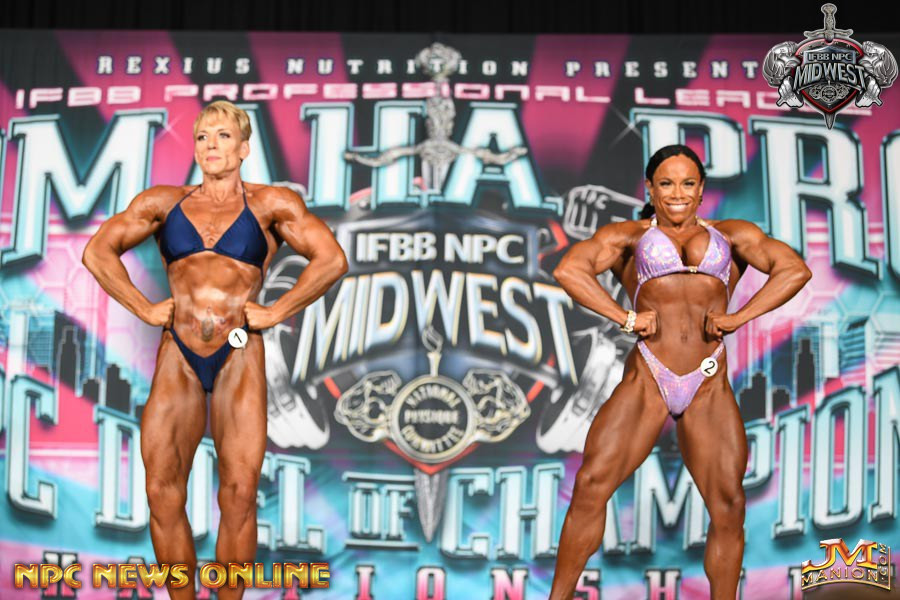 Women's Physique
Chelsey Worster participated in two shows last year. She placed ninth at the 2021 Chicago Pro, following that she took part in the 2021 Europa Pheonix and scored second place. She brought great conditioning at Omaha Pro and won the title.
Winner — Chelsey Worster
Second Place – Jonquil Baugh
Third Place – Amanda Machado
Fourth Place – Maria Barba
Fifth Place – Natalie Rae Wolfe
Sixth Place – Marianne Von Gierke
Seventh Place — Tomefafa Ameko
Eighth Place — Jessica Martin
Ninth Place — Ann Gruber
Tenth Place —Tina Mauer Guadarrama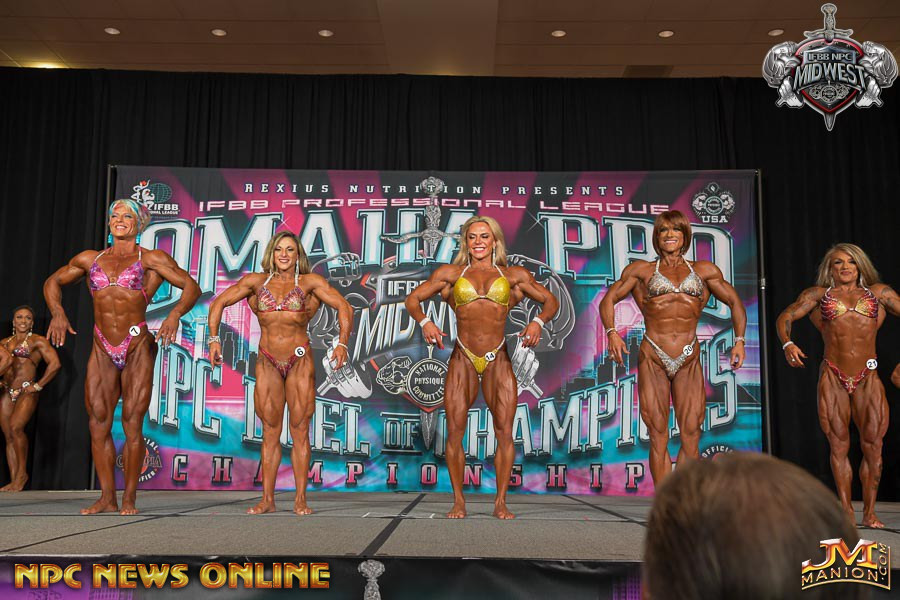 2022 Omaha Pro Scorecards
Anticipation for 2022 Mr. Olympia continues to grow! Fitness Volt would like to congratulate all the winners on their victory and earning their invitation to compete at the biggest show of the year!
---