Resistance Training is Your Solution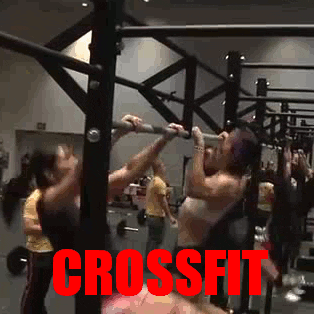 Resistance training (weight lifting, HIIT training, bodyweight training, CrossFit, etc.) deals with both the flat butt and fat gut problem:
Lower body training gives you a rounded butt
Exercises like squats, lunges, and deadlifts will develop the hamstring and gluteal muscles effectively. The larger the muscles, the more rounded they become. Add to that the body fat naturally stored in that region, and you will have the gloriously rounded butt shape you've been dreaming of.
Resistance training burns body fat
There is no such thing as "spot toning". You can't burn body fat from just one location (your gut, in this case). The only way you'll deal with your belly fat is to burn fat from all over your body. Resistance training will build muscle mass all over, which will, in turn, use more energy, forcing your body to activate more stored fat to burn for energy. The more overall muscle mass you build, the faster you'll lose body fat. This will, over time, help to deal with your belly fat and give you the lean, sleek look you want.
---