If there are two things you DON'T want in this day and age of Instagram and fitness models it's a flat butt and a flabby gut. The latter problem is definitely one most men have to deal with, while the former is one many woman are concerned about.
But, did you know there's a simple cure for fat guts and flat butts?
Here's what you need to know:
The Problem is Sitting!

Here's a pretty harsh truth: the more time you spend sitting down, the less healthy you'll be and the sooner you'll die!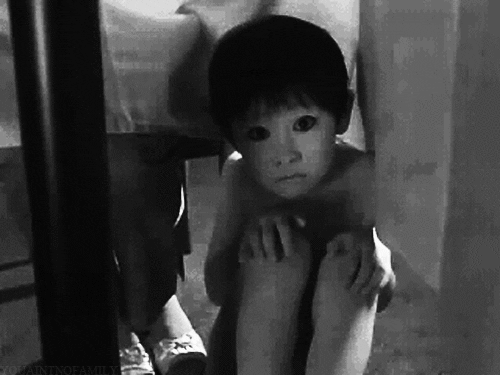 Studies have found that people who sit more than six hours a day have a higher mortality rate and a shorter lifespan than people who move around more. Sitting can drastically affect your metabolism, and all that time you spend at the gym may not be enough to combat the negative effects. Sitting can cause high blood pressure, obesity, diabetes, and other problems. Hence, the fat gut!
The "flat butt" part of the problem is pretty clear. You spend all of your time sitting on the gluteal muscles, meaning they are able to relax instead of contracting to keep you standing. Your butt muscles grow weak and flabby. This won't just cause postural problems, but it will cause you to end up with a flat butt.
Cardio Isn't the Answer
Many people trying to deal with belly fat will turn to cardio (jogging, cycling, elliptical training, etc.) as the solution, but what they don't know is that cardio ALONE isn't going to solve the problem.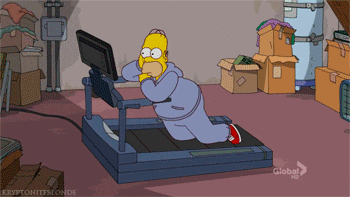 Cardio training helps to increase fat burning, but it will also lead to a breakdown of muscle tissue. Even if you do lose body fat, you also lose muscle mass. The result is "skinny fat", where you look slim but have a very low muscle to fat ratio.
Check Next Page For Solution…