The IFBB Pro League made the announcement that they would begin a Wellness division in the coming year. Now they have released information on what that schedule could look like.
The IFBB Pro Wellness division will feature women in a similar way to the Fitness and Bikini divisions that are already established. However, this will focus more on having body mass in the hips, glutes and thighs. Although the upper body and midsection must still be defined, it is less of a focus for this division.
When it was revealed that the IFBB Pro would be creating the division, it was met with excitement. Furthermore, fans were eager to know when the first contest would be. That wait is over, as the first few contests have been announced. According to the IFBB website, there are now 31 NPC events announced for 2020, where Wellness athletes can compete for their Pro Cards. In addition to that, there were several Pro events revealed for the first part of the year.
These are those pro events:
IFBB Pittsburgh Pro Wellness. – May 1st-2nd
IFBB New York Pro Wellness. – May 16th
IFBB Toronto Pro Super Show Wellness. – June 13th-14th
IFBB Musclecontest National Pro Wellness. – June 20th
IFBB Tampa Pro Wellness. – July 31st-August 1st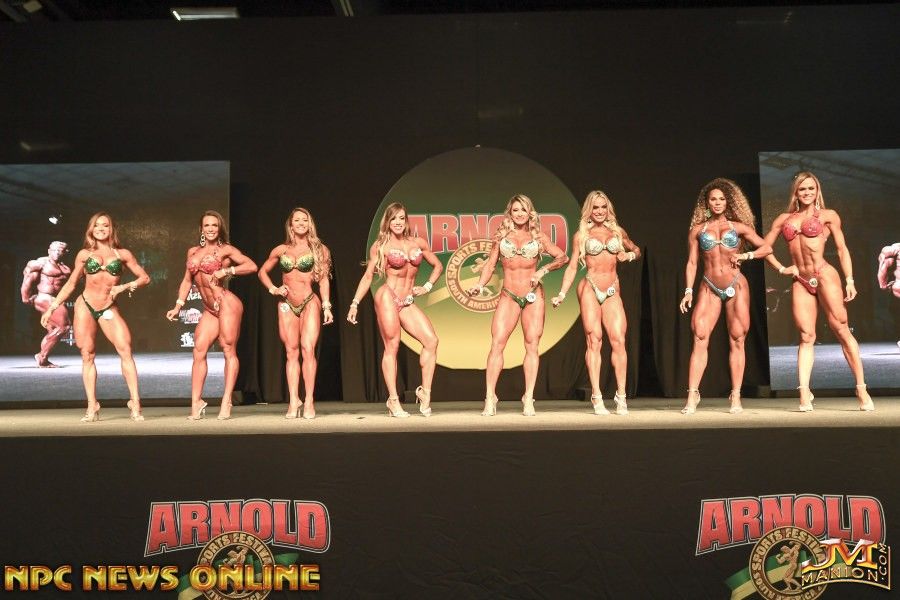 Additionally, it is worth noting that there will be no Olympia Wellness event in 2020. However, this will change in 2021, where it will make a return. After the 2020 Tampa Pro, athletes will begin earning Olympia Qualification Series (OQS) Points. These will allow them to qualify for the 2021 Olympia, as this is when the points reset back to zero.
The Wellness division is going to be an exciting addition to the IFBB Pro League schedule. Moreover, with the reintroduction of Ms. Olympia, it is nice to see female bodybuilding get more love. Who do you think will be the first IFBB Pro Wellness Overall winner?